Pineapple Upside Down Cake – On The Go!
Pineapple Upside Down Cake
I don't know even where to begin.  But let's start with some truth:  Pineapple Upside Down Cake is a comfort cake I can feel good about since there's no buttercream guilt!  Wha What!?
There isn't a thing I don't love about this cake… the pineapple rings, classic cherry center, brown sugar glaze, and the luscious Classic Vanilla Layer Cake.
Today's dessert was inspired by the actual dish.  Homer Laughlin introduced a new product in their Fiesta Dinnerware line – the Tortilla Warmer.  It's a work of art.
Immediately I began thinking of the many desserts that could be presented in a 3″ baking dish with a lid.  Seriously, I love when I bombard myself with new ideas!
So, I started with this classic.
Since I was only baking one layer of cake, I cut in half my Classic Vanilla Layer Cake recipe – and substituted 2T of the 1/2 cup buttermilk with 2T of pineapple juice.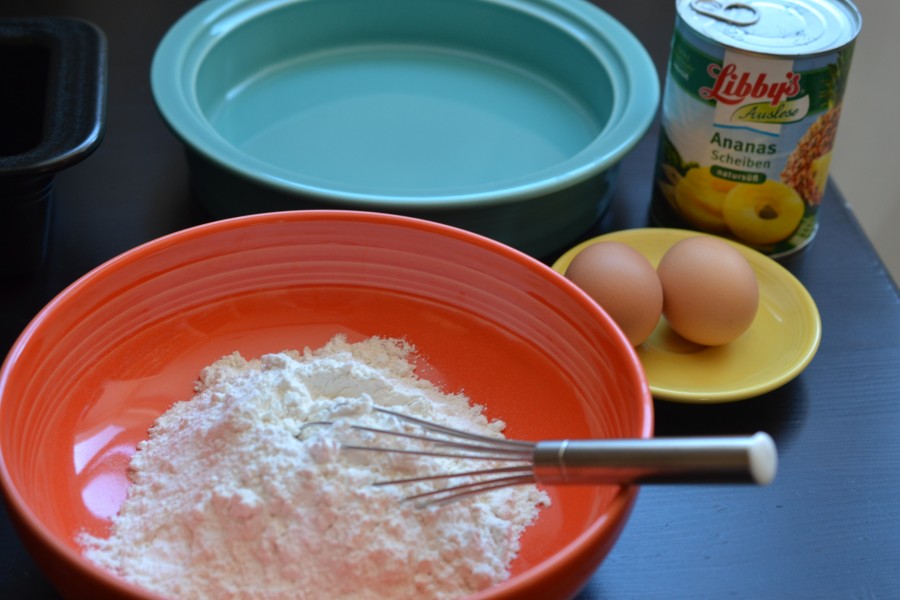 The Brown Sugar Glaze is 1/4 cup melted butter and 1/2 cup brown sugar.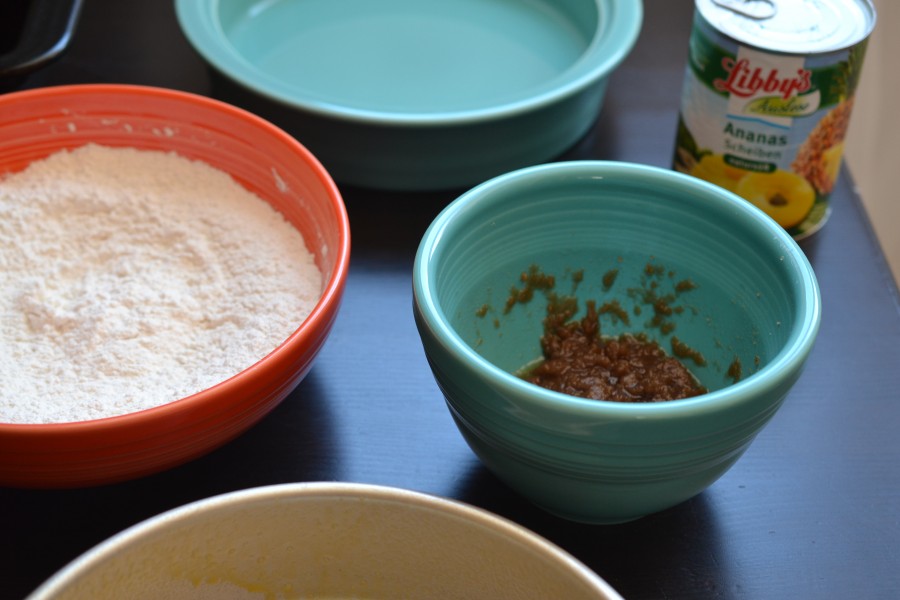 I chose to use my 9″ cake round… most pan size recognizes the outside measure of the pan.  For instance, an 8″ round produces a cake that is 7.38″.  This is similar to the 9″ cake round; I gambled the cake would fit snugly in the Tortilla Warmer.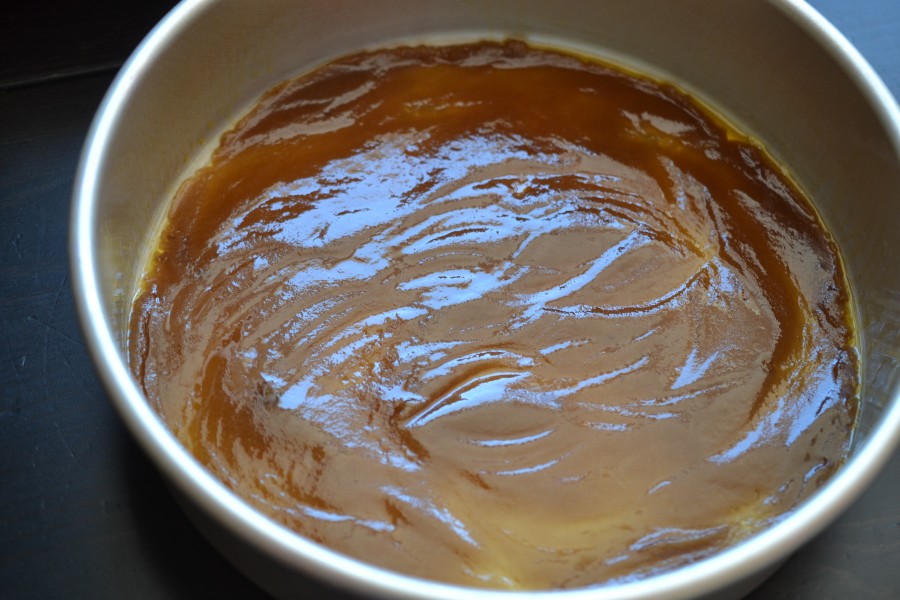 The pineapple rings fit beautifully in the 9″ round pan.
The cherries are a classic.  I place them on their side and give it a little smoosh so it'll peek through the glaze.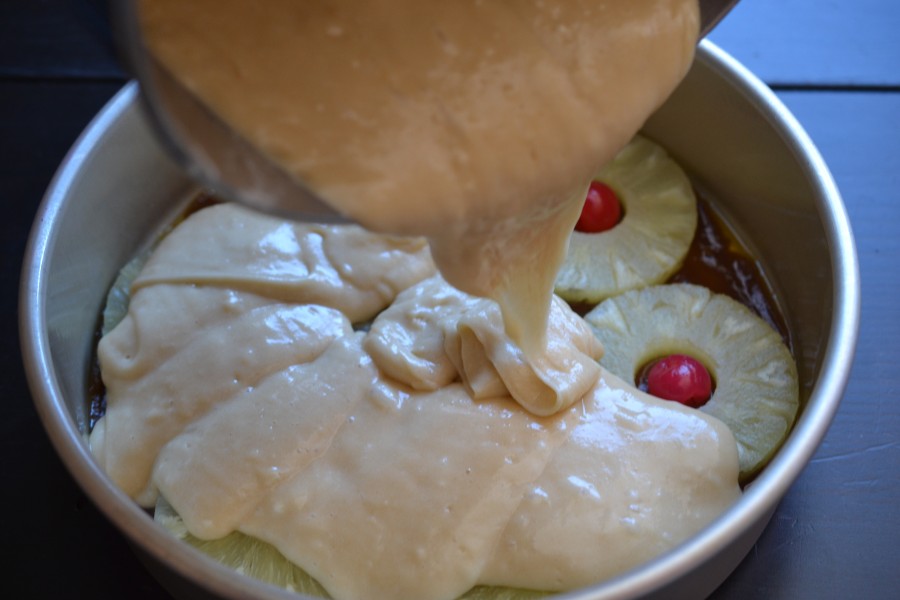 Gently jiggle and slightly tap the pan in order to help the batter settle and release some of the air.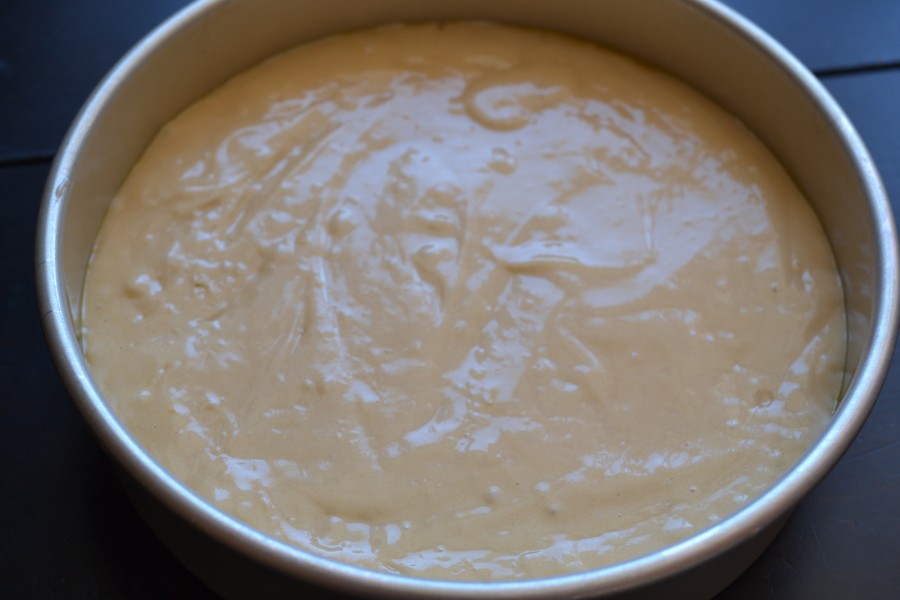 I was so excited to see this one go in the oven!  It baked at 350F/180C for 47 minutes.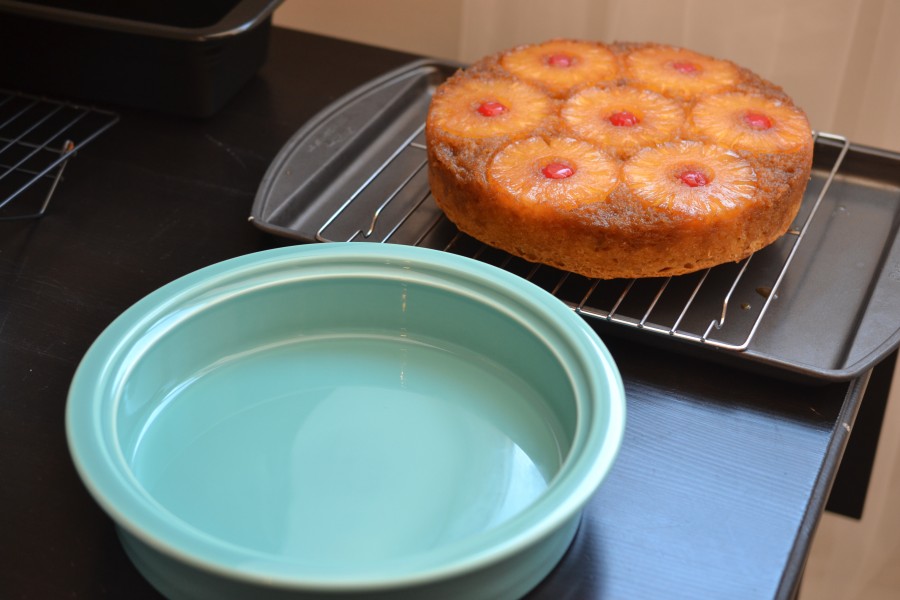 "This cake just might not fit."  After it cooled to room temperature, I popped it into my cake fridge for about 30 minutes.  The helped it stay firm during transfer from the rack to the warmer.
It worked!
It needed only slight coaxing and fit perfectly.  Waahooo!
Imagine rollin' up to your next family picnic, church social, or card night with this amazingness!  I adore the lid – it means this cake will stay fresh in the fridge all morning until that Friday afternoon potluck in the office.  Hot tip:  Be mindful of your Fiesta Dinnerware and remember to carry it back home!
The cake sits perfectly on the bottom of the warmer.. not a bit of wasted space.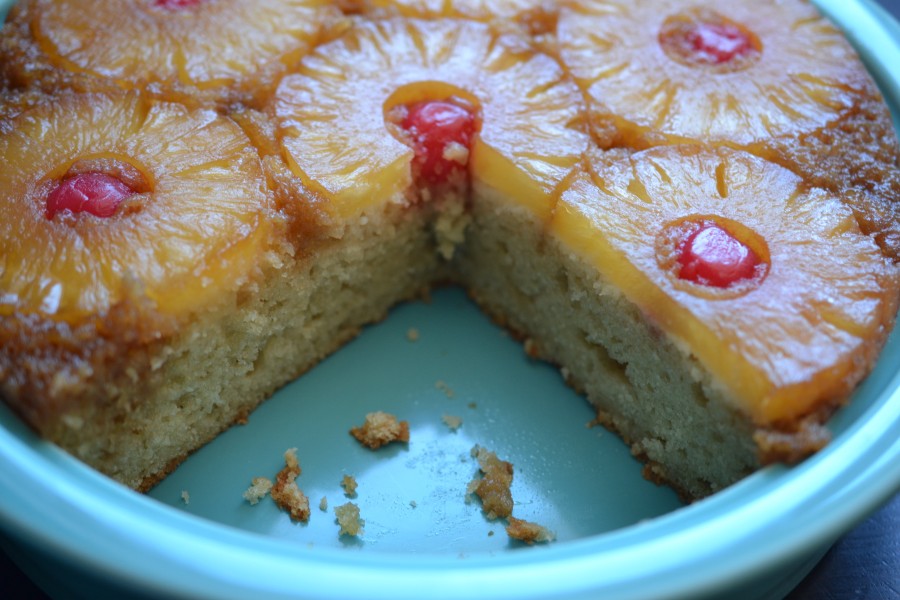 I'm bonkers about my life partner husband.
I adore our people and the people they bring.
And sobriety.