"Is This a Cupcake Topper?!"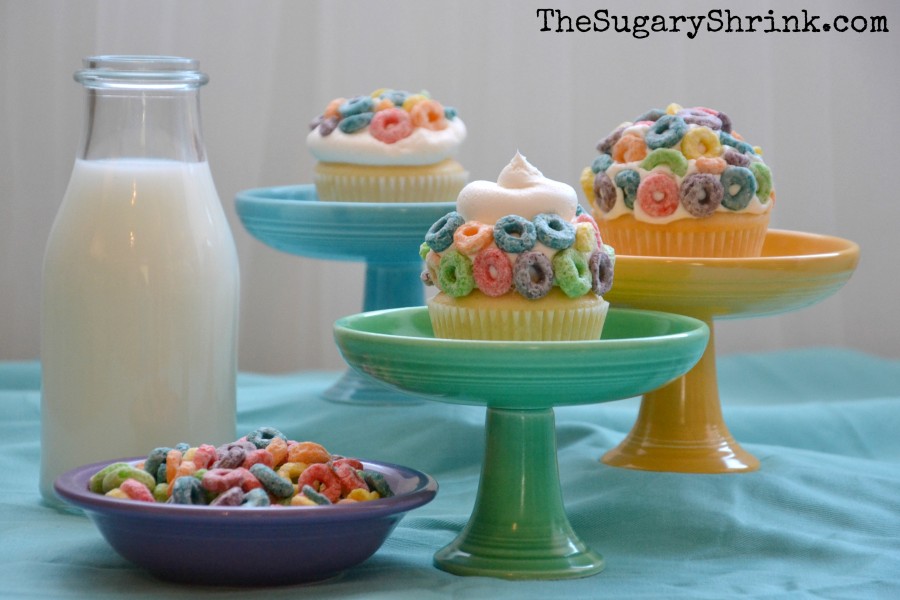 Vanilla Cupcakes, Vanilla Buttercream, and Fruit Loops
When it comes to cupcakes, let's think outside the box.  Sprinkles and brightly dyed sugar crystals have been the go-to for so long, considering something different might require a little nudge in an alternate direction.
Sometimes I get so caught up in the flavors of the cupcake, filling, and buttercream that at the last minute I'm pressed to "find a cupcake topper right now because I'm not walking back to the store for one more item."  That's when I swing open the pantry and find something.
I've learned… if sugar is the first ingredient of the cereal, it's a cupcake topper!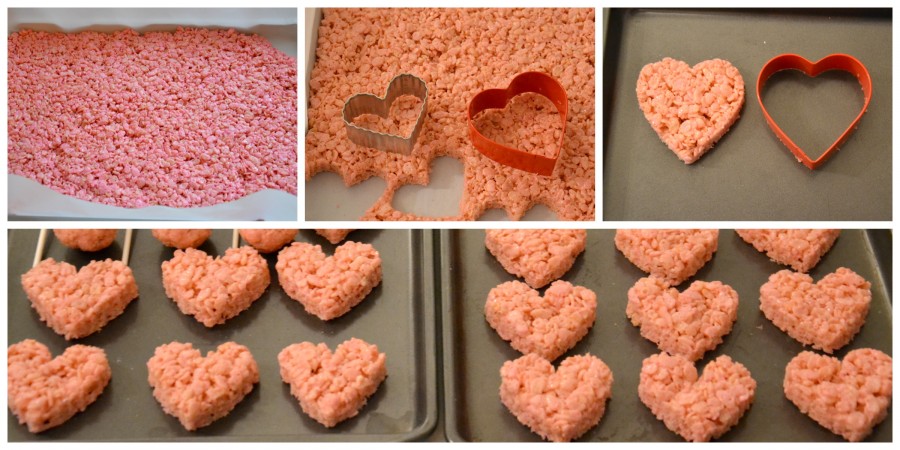 Did you find some chocolate candy in your "emergency chocolate stash?"
Those salty snacks…let's drizzle some chocolate over them and call it awesome!
Ohhhh…. you found donuts, waffles, and cookies??  Yes, please.
Now for the candy that fell to the bottom of a bowl or bin or bag.  Seriously, I'm trying to make anything work.
Cupcakes that are featured on the Food Pyramid… Fruits!
The creative process is the best.  I love that I get to work with flavors and colors and shapes and textures.
In the meantime, I'm going to take it one day at a time.