Matisse Cut-Outs Cake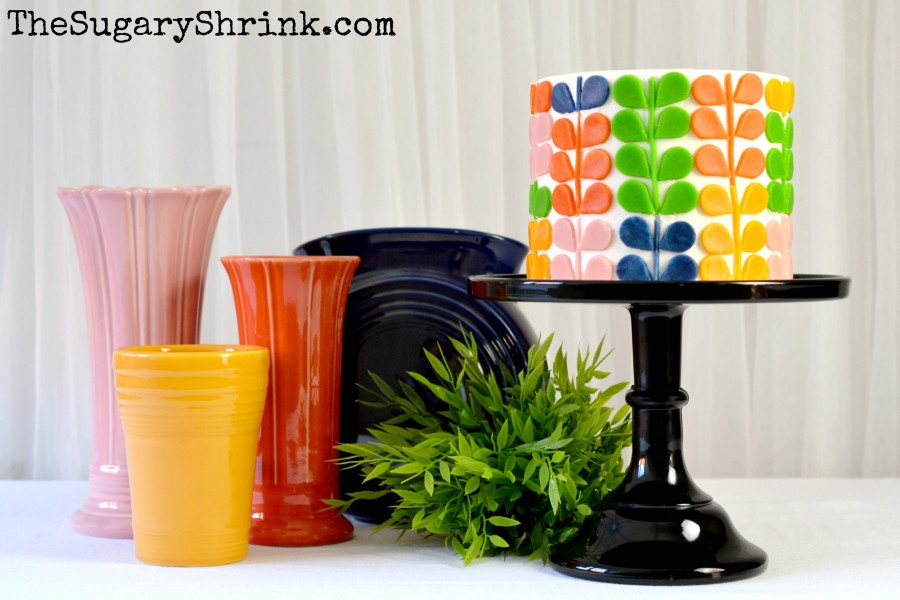 Triple-layer Dark Chocolate Cake, Vanilla Buttercream Filling & Frosting, with tinted Marzipan Cut-Outs
We were traveling weekend before last and visited several of our favorite museums.  At the first, Centre Pompidou, I was reminded how much I really love Henri Matisse's cut out work.  Cutting paper pieces to make something else reminds me of the many collages I produced as a young girl and student.
At the second, Musee d'Art Moderne, we enjoyed several of his offerings as well as his cut out paper work pieces.
The Tate Museum in Britain hosted an exhibition in 2014 – there's a brief video here of preparing for such an event.
This is one of the iconic pieces that was on display at that time…
Inspiring, right!?
So.  During the return trip home, I was thinking of the different ways to manipulate marzipan and cut it out.  I don't have the skills of many designers who might be able to replicate this work exactly.
But Matisse's work is inspirational – which means I can do  my own thing as prompted by my internal response to his cut-outs.
Time to bake a cake.
Triple-layer Chocolate Cake with a luscious Chocolate Buttercream just sounded good.
While the cake was setting up in the fridge, I tackled the marzipan, working with it's packaged neutral color.
I like the roundness, but it doesn't remind me of Matisse.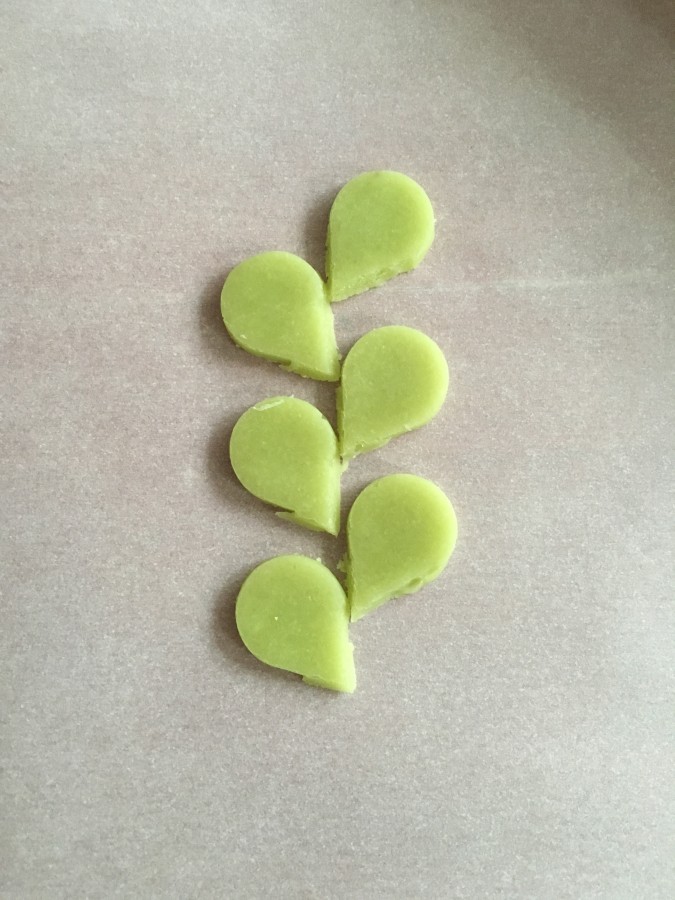 Smooshing the roundness into narrow lengths made things worse.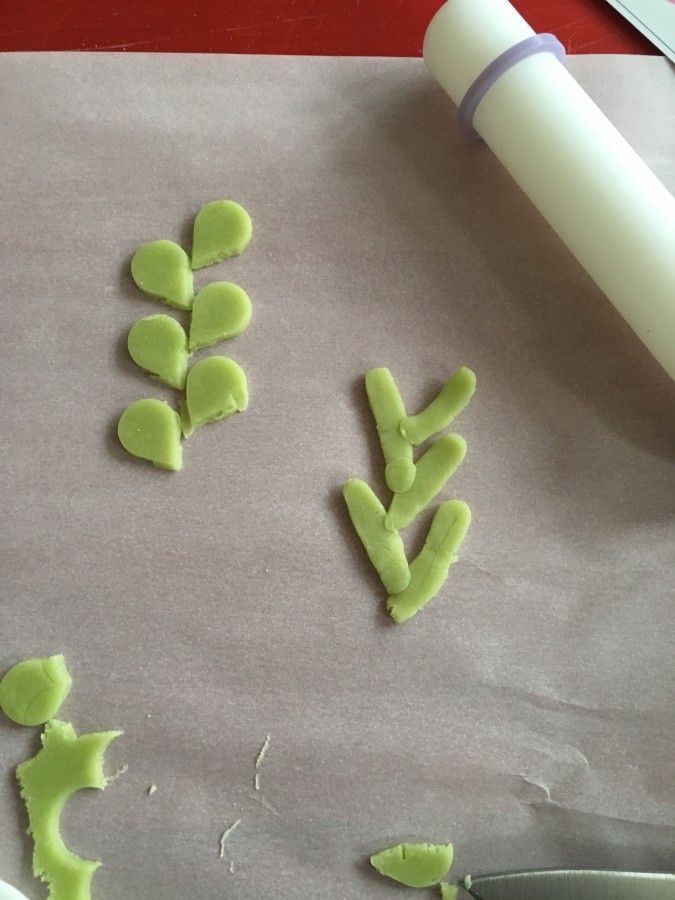 Adding a center stem really works, though that isn't included in the original art.  This is where Matisse and I parted ways… and that's totally legit.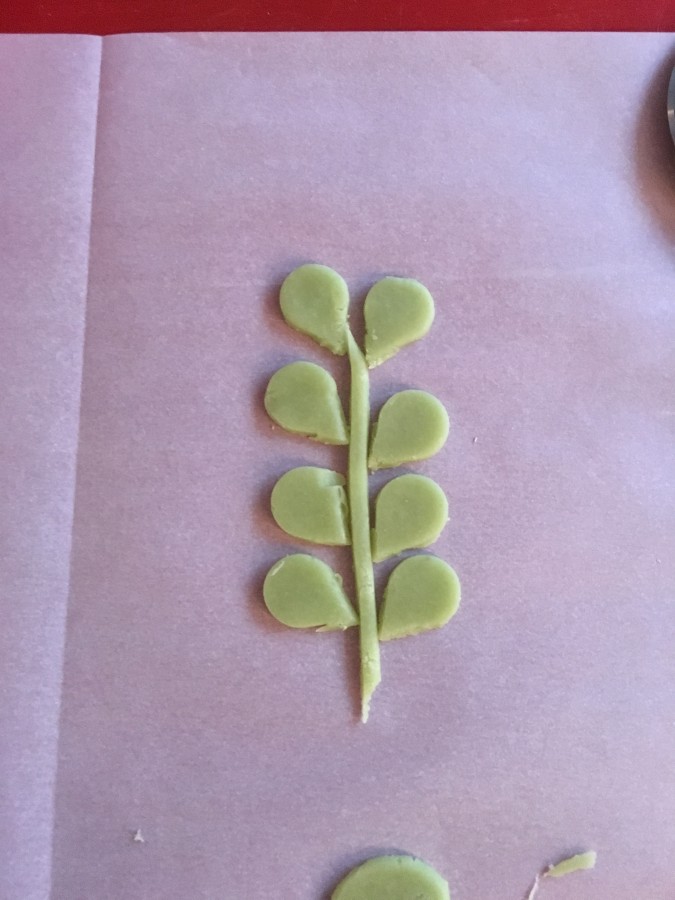 Then add color.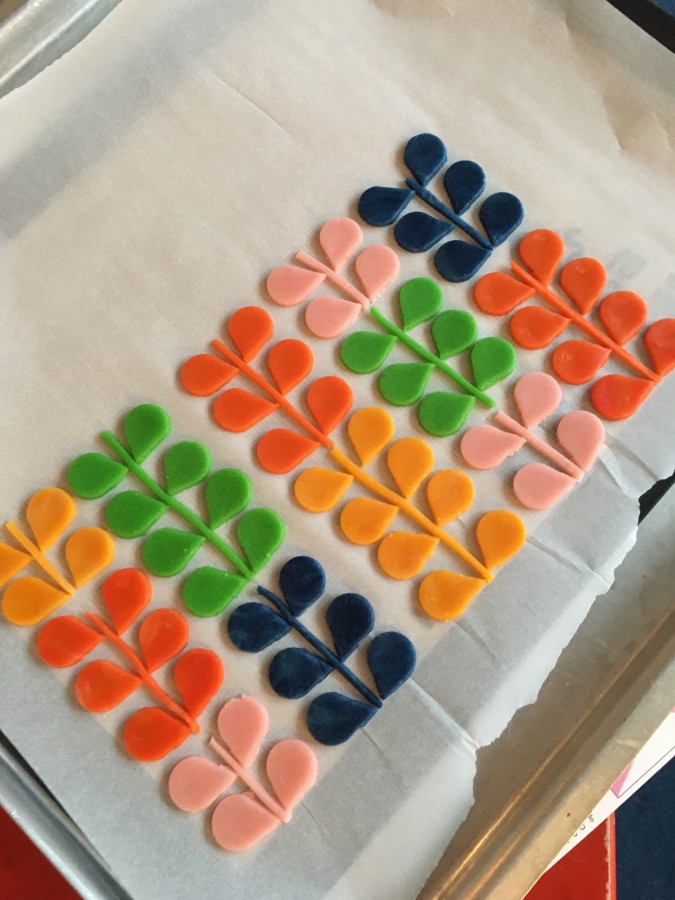 I wanted to cover the cake in white Vanilla Buttercream to give the cut-outs a chance to really pop.  It was necessary to cover the cake and immediately add the design one after the other in order for the buttercream to remain soft and the pieces would stay in place.
In order to cover the entire cake, I needed to prepare two trays of cut-outs.  Some might say, "Just space them further apart."  The design works for me when the white is reduced and the interstitial spaces are super tiny.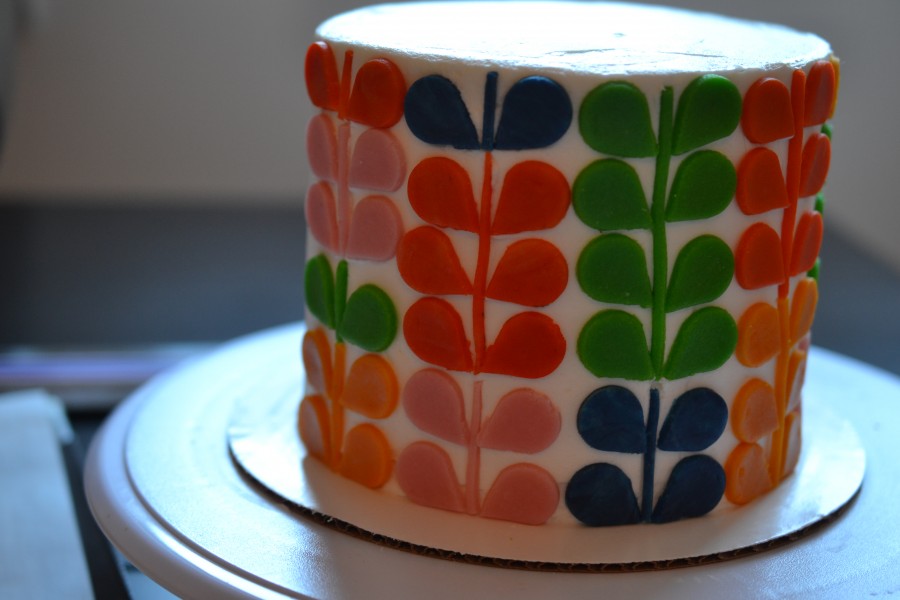 When I posted this on Instagram, one individual said it reminded her of a design called "Pyrex Stems."  After I looked it up, I could totally see it.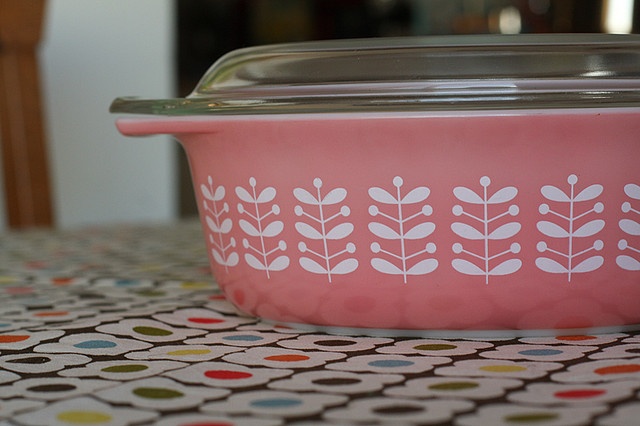 How to prepare the shoot?  Solid colors.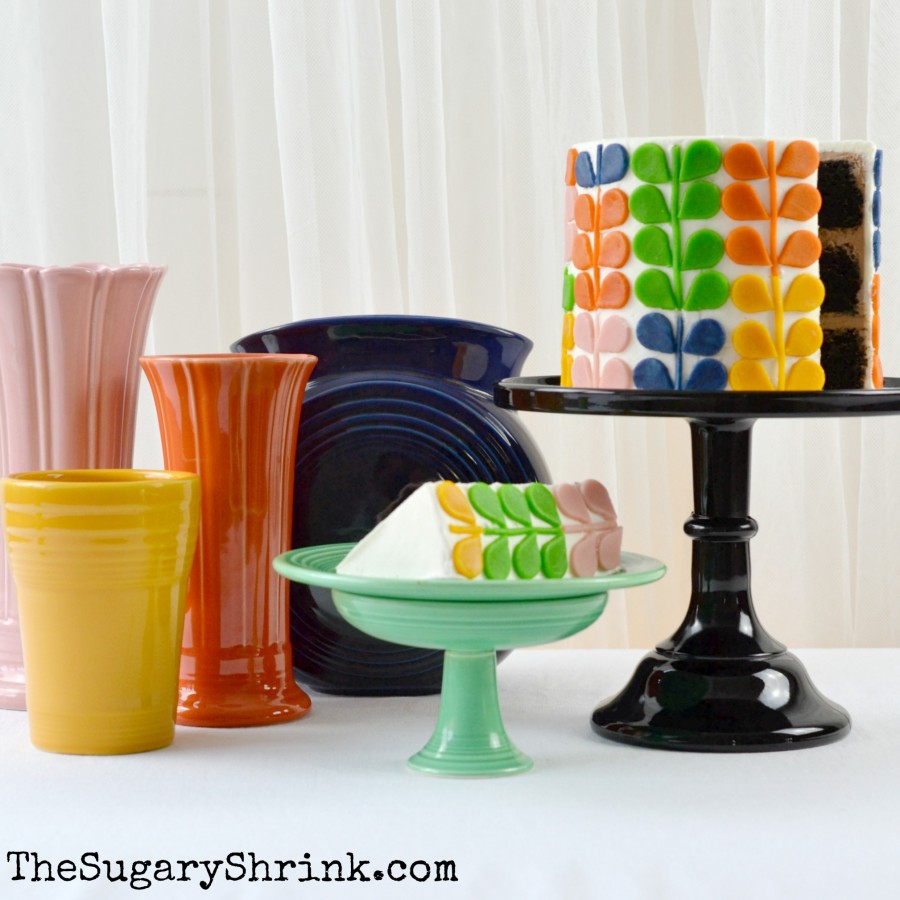 Three even layers of chocolate cake.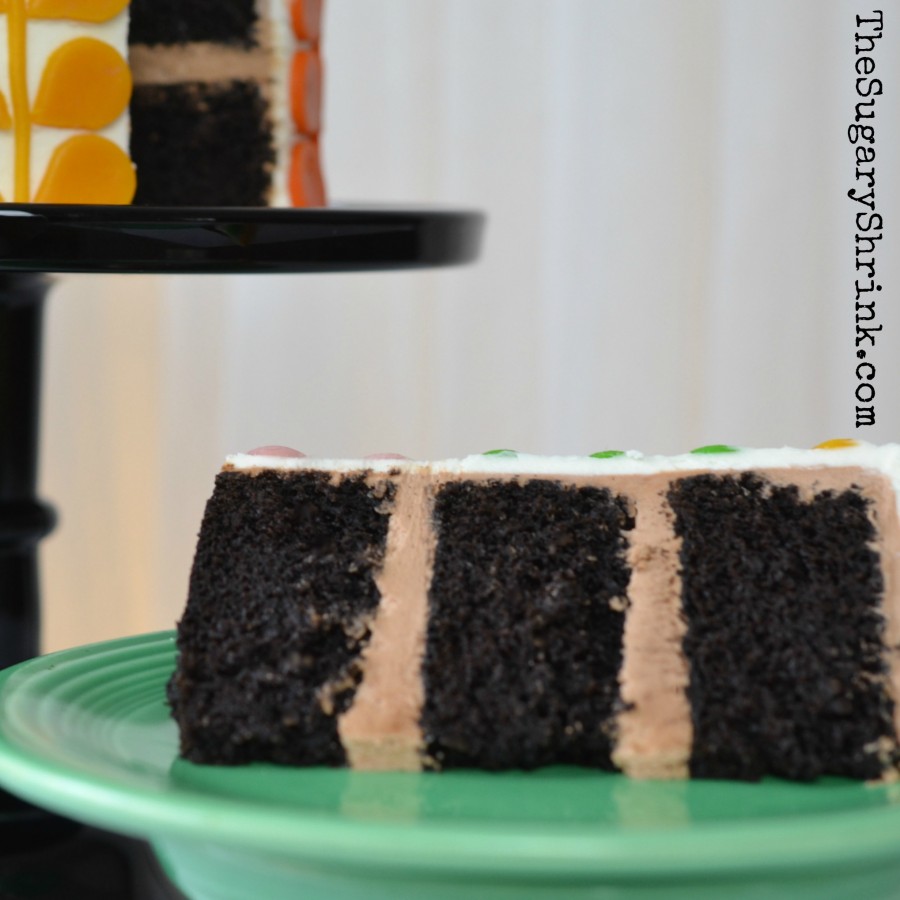 I was so happy to work on this project. It took two days.
The love and support from family sustains me.
I'm grateful for my life partner, our people, and sobriety.