Vintage Ad: Chiffon Layer Cake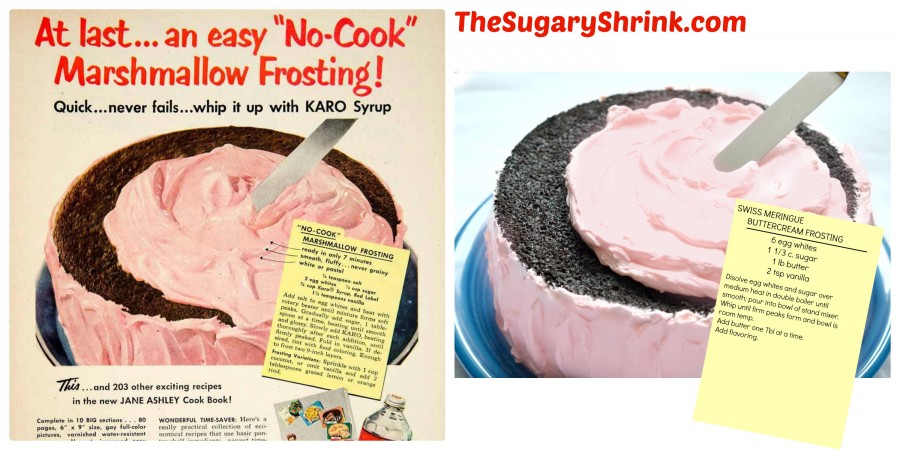 Double-layer Chocolate Cake with tinted Vanilla Swiss Meringue Buttercream
Vintage advertisements!  I love'm! and I don't have to know why.  It's probably just the cool graphics.
In the case of this particular image for Karo syrup "no cook" frosting… I didn't try the recipe.  Instead, I went with a simple yet delicious Swiss Meringue Buttercream.  I've been working with it recently – trying to dial in ratios and predictable success.  So far, so good in the test kitchen!
Interestingly, the image of this cake was included on two different ads in 1952 for clear corn syrups – Karo and Crown.  When I read each ad more closely, it became clear it was a cross-branded sales opportunity for a cookbook…sale price of 25¢
So, how did this cake go together?
The SMB begins with six egg whites and 1 1/3 c of sugar.  I see me making more fruit curd in my future since it usually requires egg yolks and I don't like to waste food.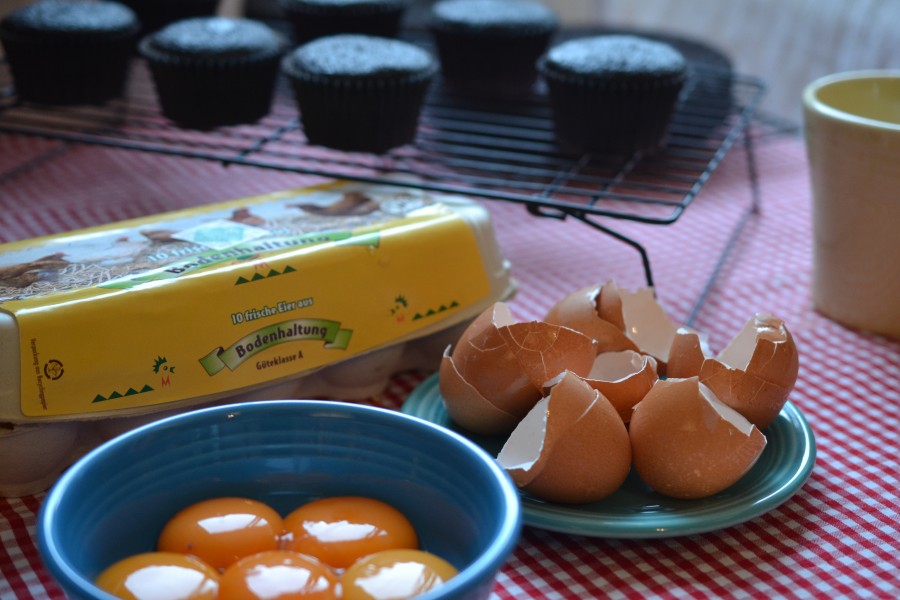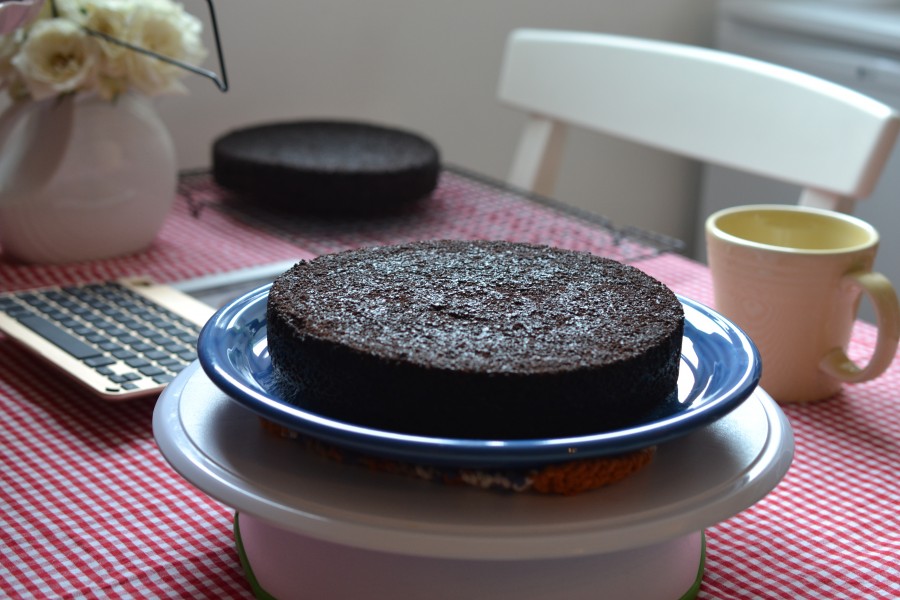 It would have been easy to prepare a bowl of American Buttercream.. but I decided on the SMB instead – I'm trying to improve and we were having friends over for cards.  It was a great opportunity for more opinions/comparisons.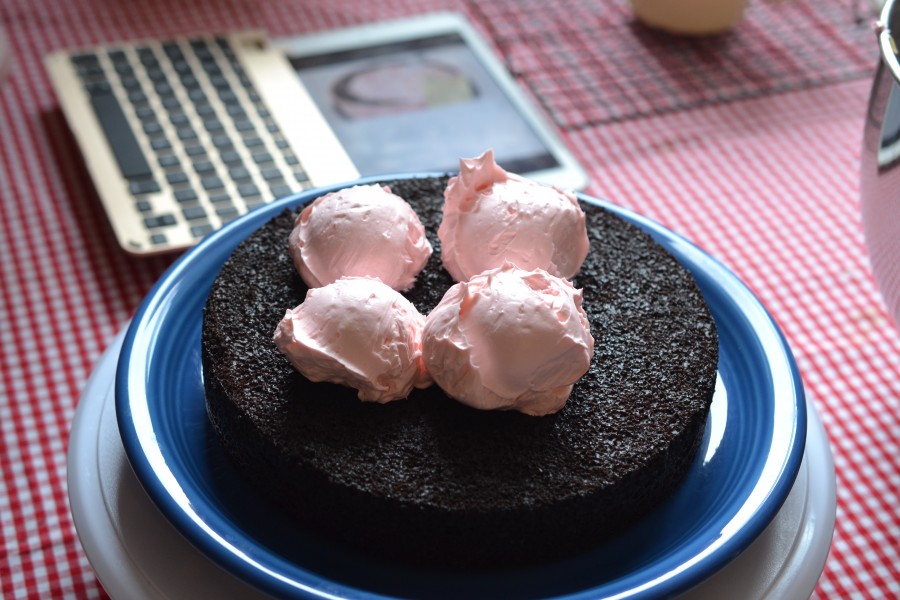 With just a two layers, it didn't matter how much filling I added.
The Swiss Meringue Buttercream is like silky air …that takes 4x longer to prepare than American Buttercream.
Frosting the side of the cake was a bit tricky since I needed to keep the top edge clean.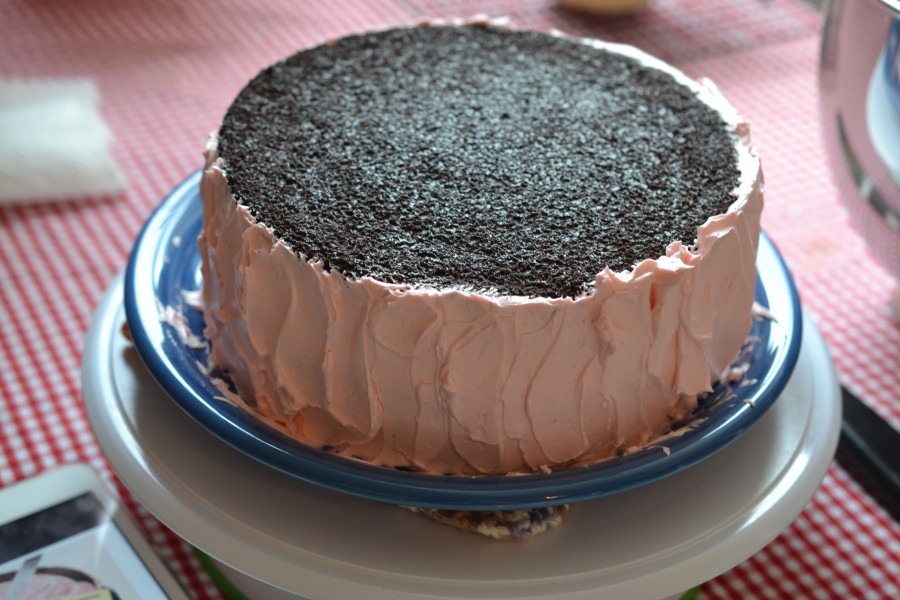 Time to really study the picture.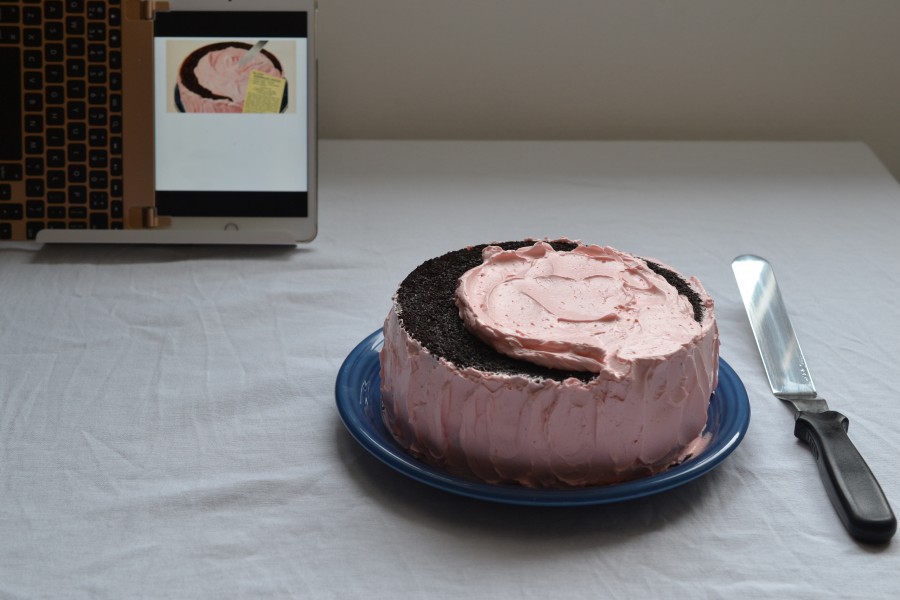 I started the photo shoot with my every day off-set spatula, but it was the wrong width.
My guy was so patient with me in working to get the angle as close to matching the image as possible.
After the vintage ad photographs, I finished the cake up before our guests arrived.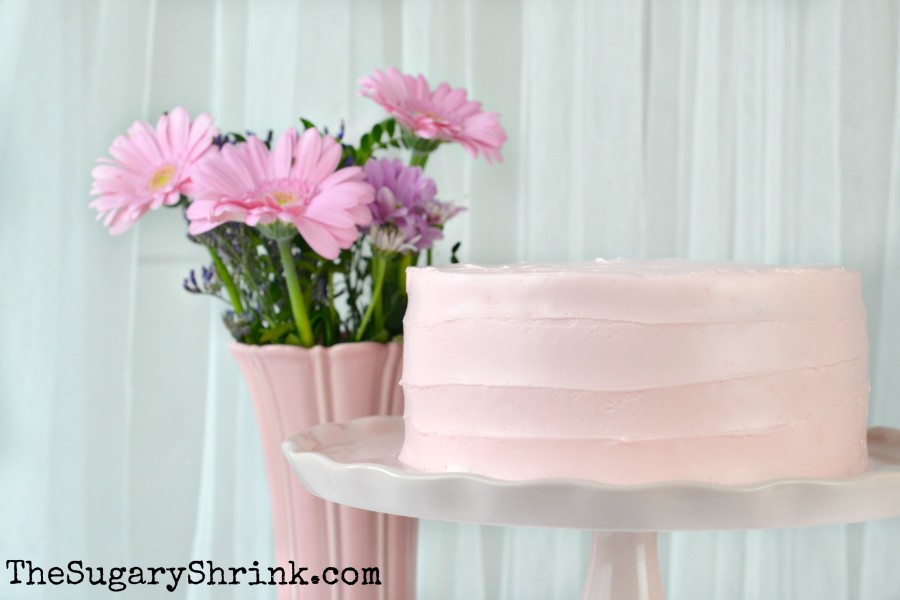 …and took a quick pic after they left.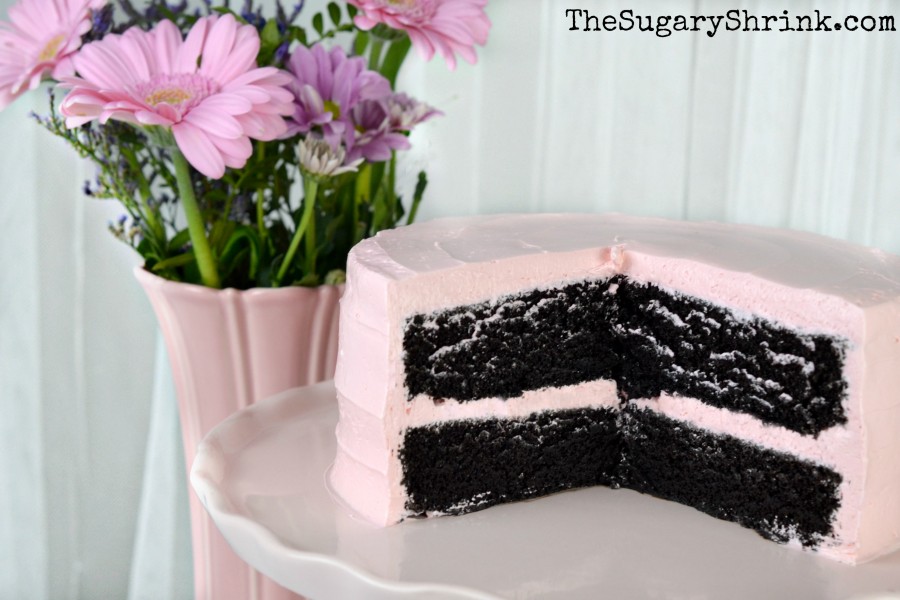 It was a simple and delicious cake.
I love my life partner husband and his willingness to back my play.
I love our people.
I love the life sobriety lets me enjoy.