In Love With Lemon Bundt Cake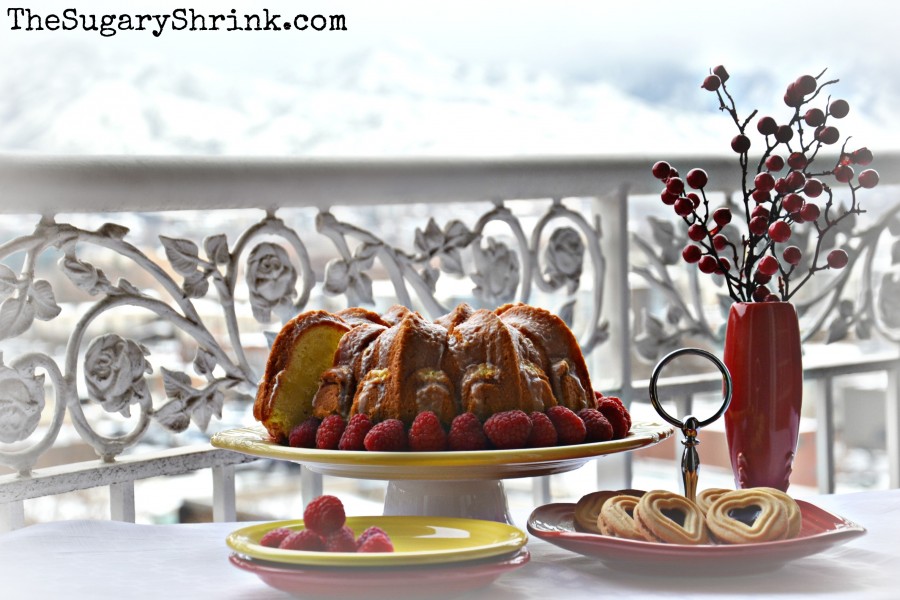 Lemon Bundt Cake, Lemon Glaze, and Fresh Raspberries
Oh, I do love a Lemon Cake.  This one was quite delicious.  And while it is the case that Lemon can be dense, this one seemed extra heavy… could have been the yogurt or the elevation.  It didn't matter! because the Lemon was the star and it was shiny and bright!
As I continue to bake and blog, I gain more inspiration to try new things and revisit my favorites.  I'm still trying to figure out the best place for photography… so far this balcony is working.  Best of all, I have my Homer Laughlin Fiesta Dinnerware which helps in developing a suitable photograph that much easier.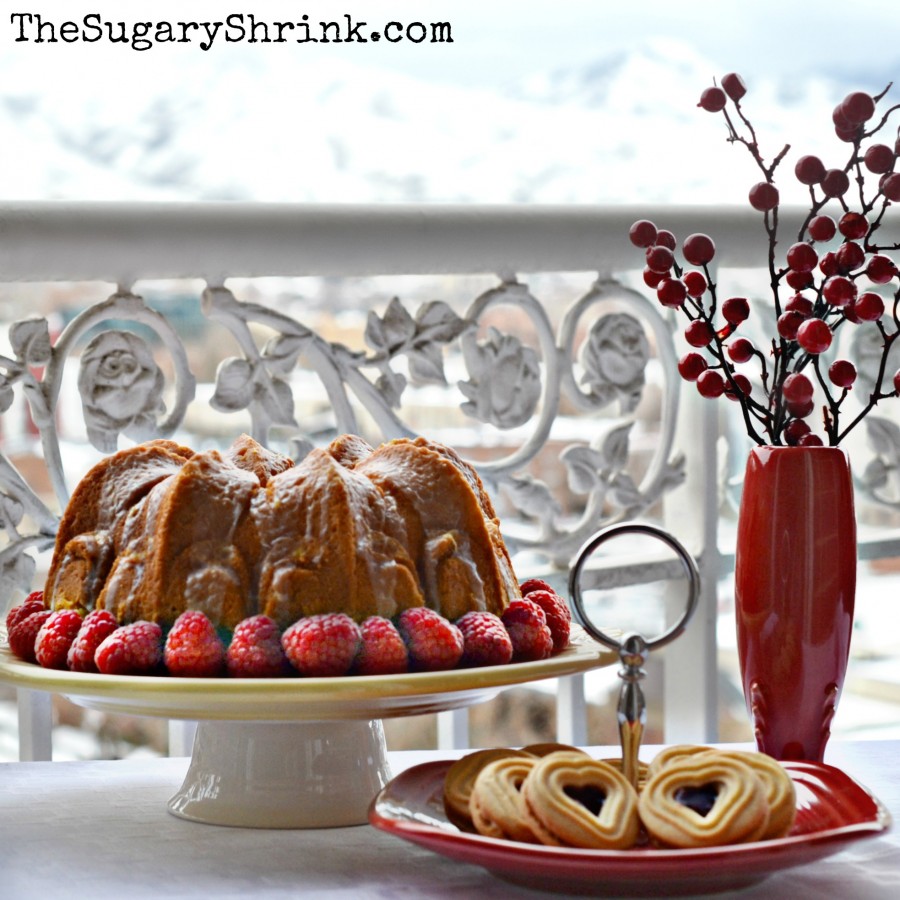 This cake went together so quickly…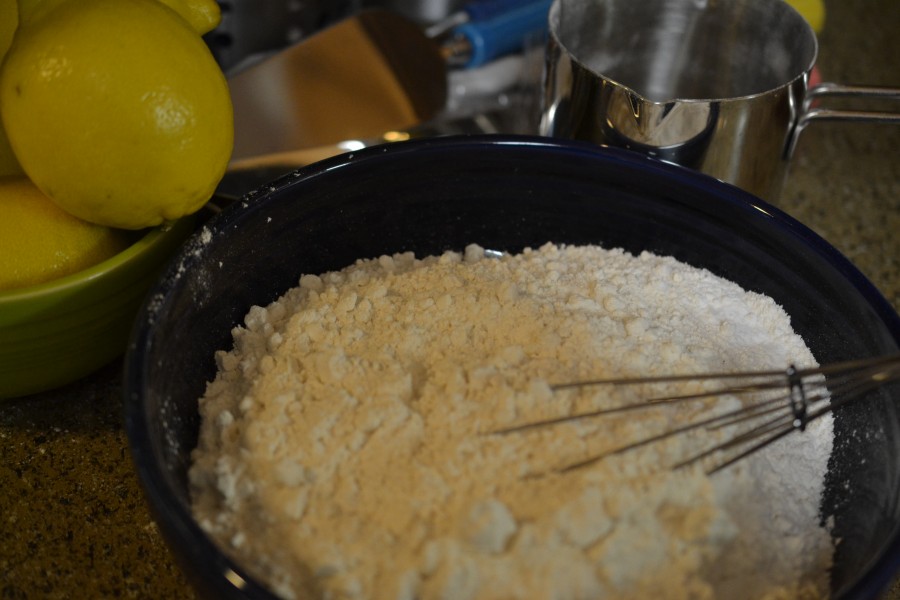 We were at a thrift store several weeks and I saw something I've never seen before… a 2.5 cup measuring cup!  Whoa!  Of course I use it all the time now and wonder how I managed before.  For scale, it's sitting behind my Fiesta Dinnerware Large Bistro Bowl.  #beastmode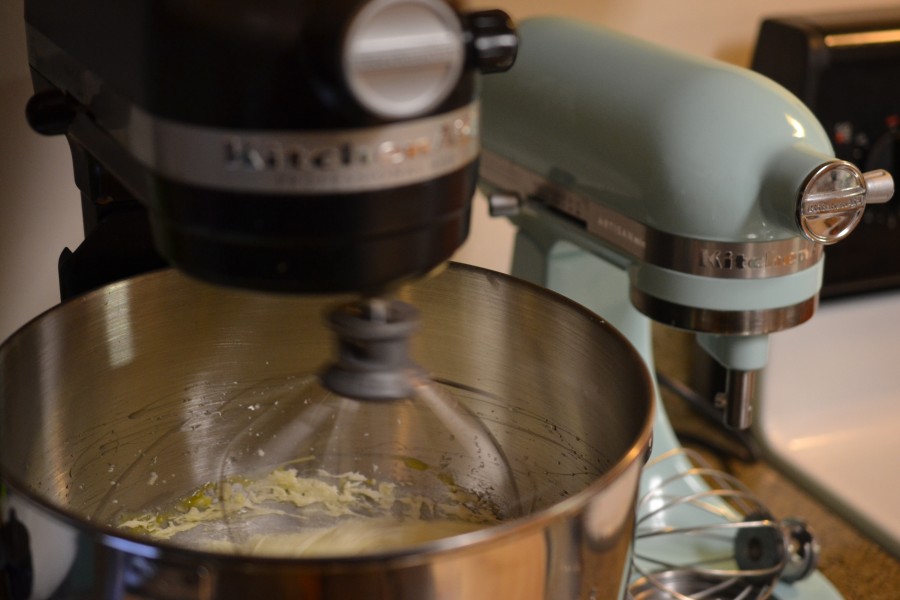 I'm in love with my KitchenAid Mini Mixer… but it does look like the little sister next to my KitchenAid Professional 600 (that arrived from storage last week!).  And now, I use both.  It's an incredible luxury.
Of course I over-filled my Nordicware Bundt Pan… doesn't everybody?
The glaze was made with fresh lemon zest and the juice of one lemon.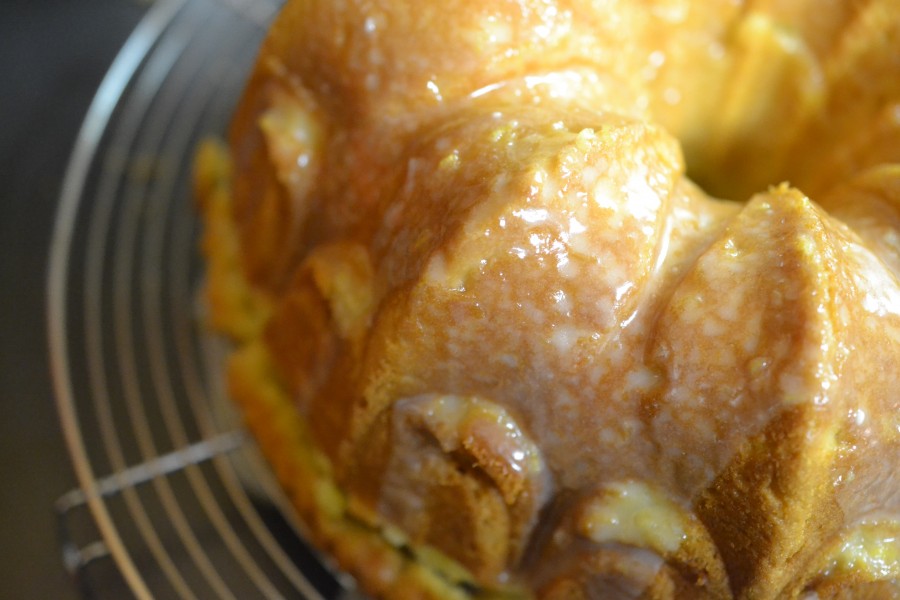 I found fresh raspberries at the market… they cost an arm and a leg and were so worth it.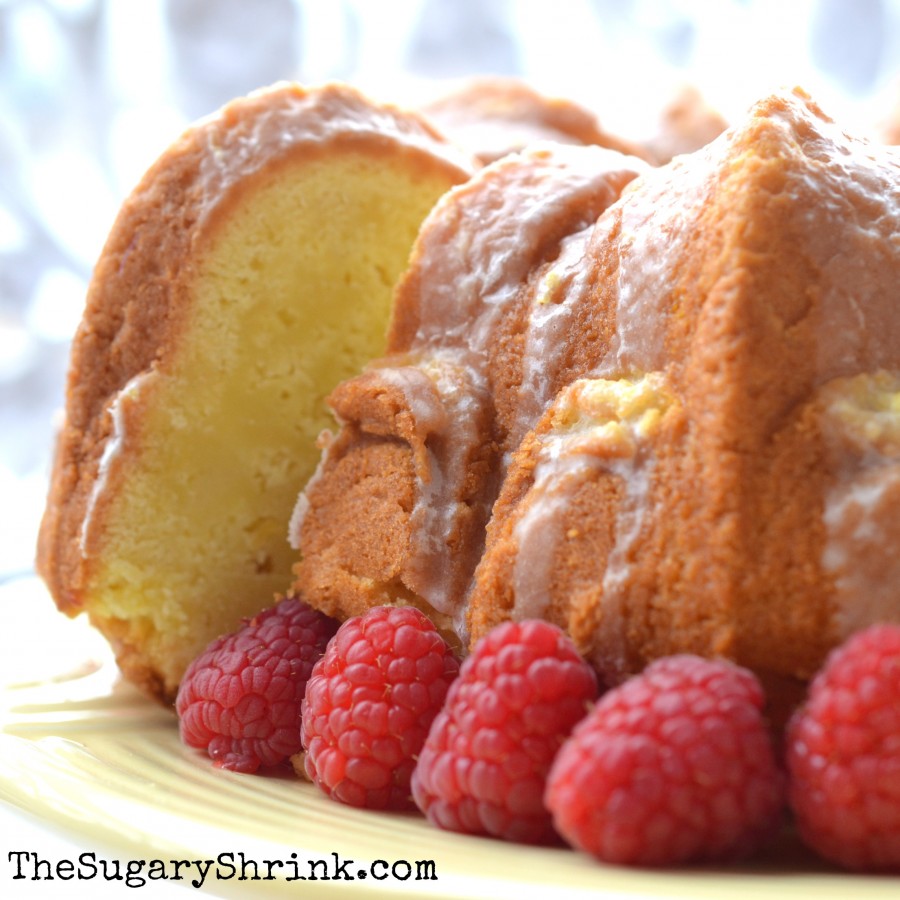 I'm crazy lucky to be near the people I adore.
I'm crazy lucky for my life-partner husband.
It's a miracle I get to be sober one day at a time.