Pumpkin Cupcakes!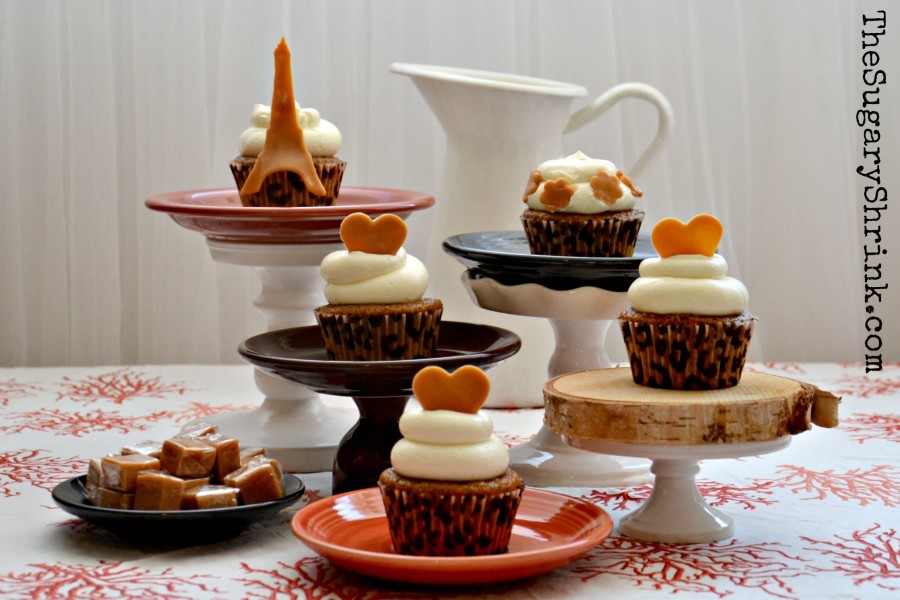 Pumpkin Cupcakes, Cream Cheese Frosting, and Caramel Cut-Outs
It was chilly the other morning and when I closed my eyes, I imagined all the pumpkin things!
It's early, but I needed a sweater for the morning walk, so Pumpkin Cupcakes happened.
This recipe is a keeper and quite forgiving – which is code for bake-time flexibility and a sturdiness in the batter for adding nuts, raisins, sultanas, white chocolate chips, etc.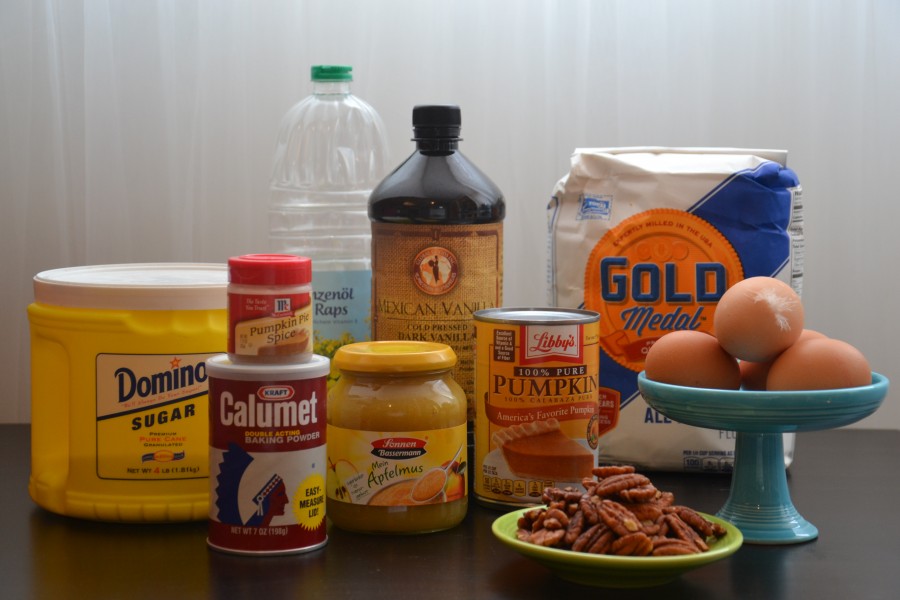 I love working with my Homer Laughlin Large Bistro Bowl, its perfect for mixing dry ingredients before adding to the batter.  Aaaaand, there's a new, larger size available – I can't wait to get my hands on one!
Cloves, Allspice, Nutmeg, and Cinnamon make me think of Thanksgiving – my favorite.
Once the cupcakes were baked and cooling, I made the caramel cut out cupcake toppers.
I softened a few Kraft Foods Caramels, placed between parchment paper, rolled flat, and then cut out with a small cookie cutter.  This is one of my favorite techniques for topping cupcakes because these caramels are sooo delicious.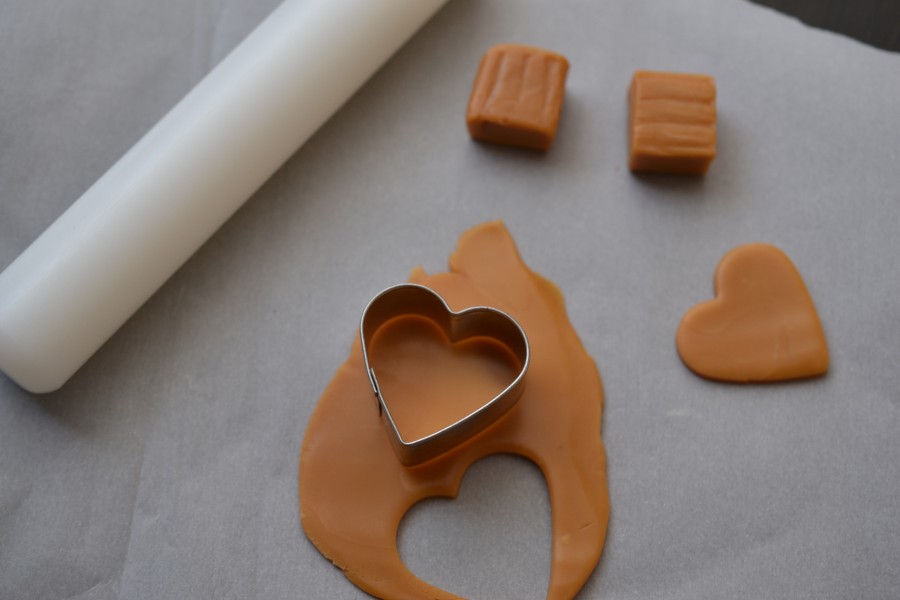 I've been working on finding my favorite Cream Cheese Frosting recipe – and this effort is my best, by far.  Cream Cheese, clear vanilla, and powdered sugar until I like the consistency and sweetness (which isn't very much at all).  When I get the proportions dialed it, I'll be able to share that.
Everything was all set… time to take the picture.  I used Fiesta Dinnerware Paprika Appetizer Plate, a Black Demitasse Saucer, and three saucers: Slate, Chocolate, and Persimmon.  These are ideal go-with-pumpkin colors.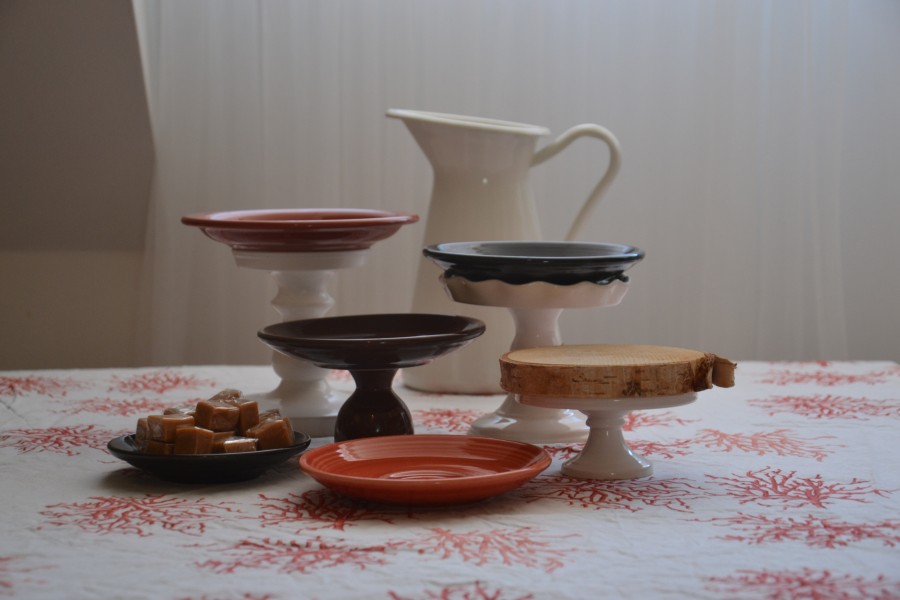 I don't have many small cookie cutters.. and I still love my choices.
You can see where I continued testing the placement of these little flowers.  But that's perfectly ok.  These weren't for any special occasion and I stayed with it until I found something I liked.  In the end, the hearts were my favorite.
I do love my life partner and our kids.
And I love sobriety.
And now I love this cream cheese frosting.