Yellow Cake with Chocolate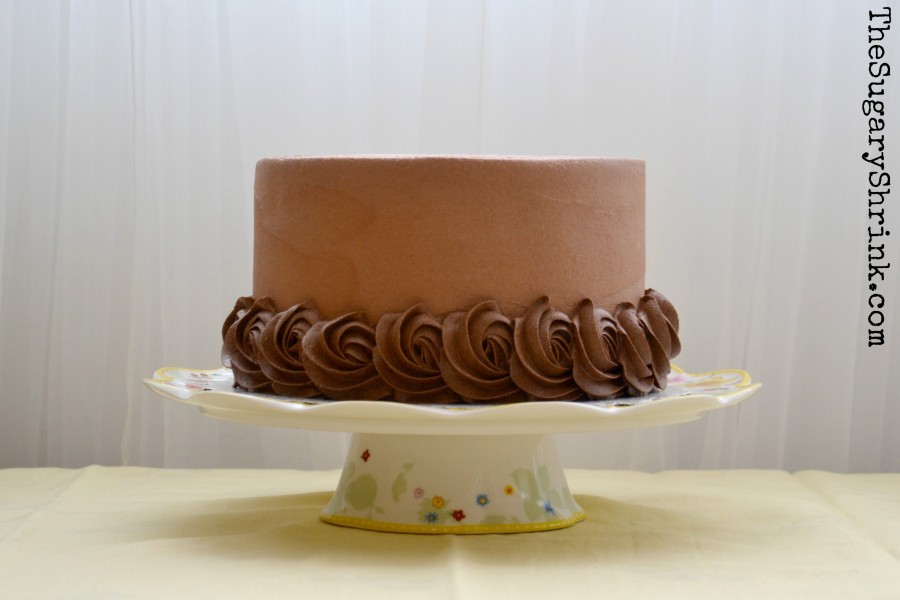 Triple-layer Yellow Cake with Chocolate Ganache Filling and Frosting with Dark Chocolate Roses
This cake is a winner all.day.long.
A sweet friend of mine asked me to bake a cake for her to take to a special event at her school.  "I want something very American… let me describe the slice of cake I had a few weeks ago."   She described a Vanilla Yellow Cake with Milk Chocolate filling and frosting.
This cake is a classic.  Most new baker might test the waters of cake baking with such a basic vanilla/chocolate combination, I know I did.  A Yellow Cake Box Mix and a tub of Chocolate Frosting is right up there with baseball and apple pie.  And that's where the trouble can begin… simple is almost never easy.
I use cake flour in my Classic Vanilla Layer Cake – less protein in the flour makes for a lighter crumb in the sponge while still being incredibly moist.  But using this flour can go sideways in no time.
With the dry ingredients whisked together and set aside, I turned my attention to the eggs, sugar, oil, etc.  I use vanilla from Mexico – I've always loved the rich flavor.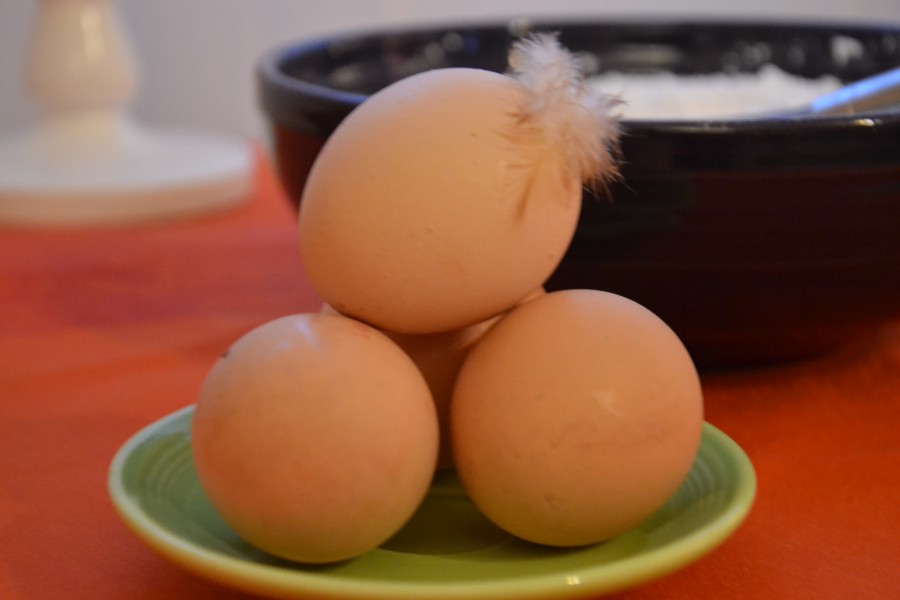 While the cake was baking, I worked on the Lindt Chocolate Ganache.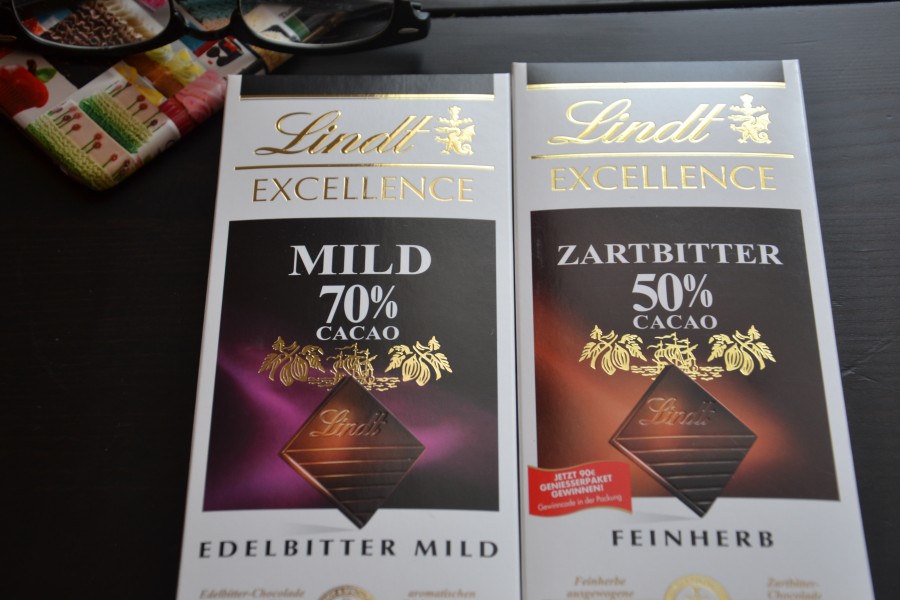 I whipped the ganache into buttercream which makes for an amazing milk chocolate filling.  For this cake, I wanted the ganache to be a nice medium stiffness since blending into the buttercream was essential.  More milk would make it ideal for dripping down the sides of the cake, which wasn't planned.
I've found that three scoops of filling is just the right amount for a triple-layer, 8″ round cake.  When filling a 6″ round cake, I use two scoops.
I love to see these even layers; they've become my obsession!
Half-way through the crumb coat and all was still looking well.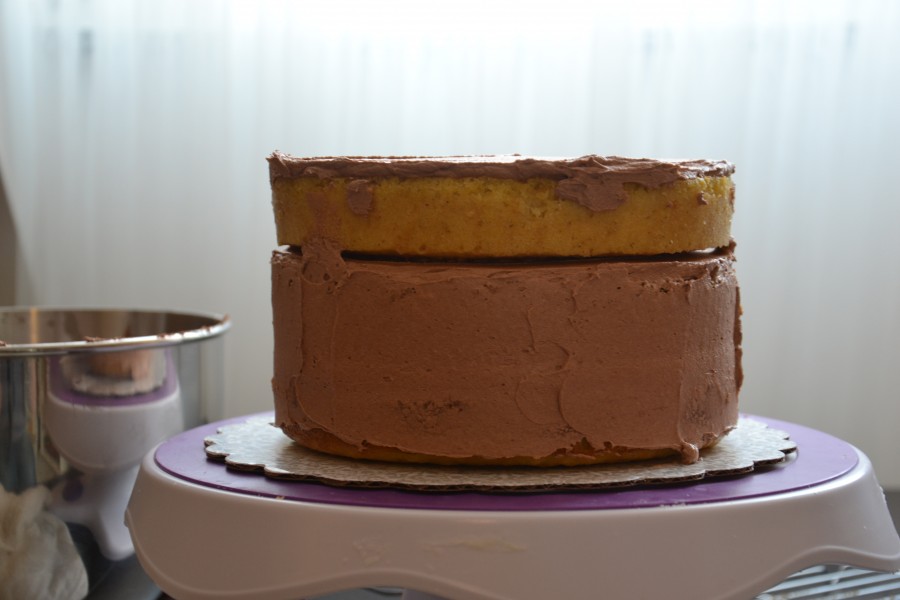 With the crumb coat finished, I popped the cake into the fridge and worked the frosting for the roses (which I wanted to be darker).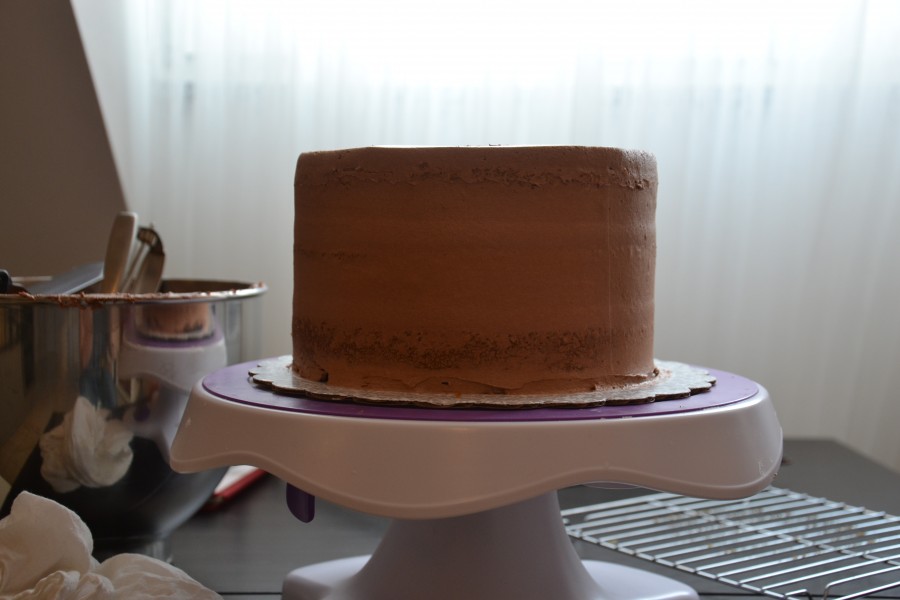 Getting a smooth chocolate frosting is still very much a challenge for me.
I keep working on it.  And that's ok.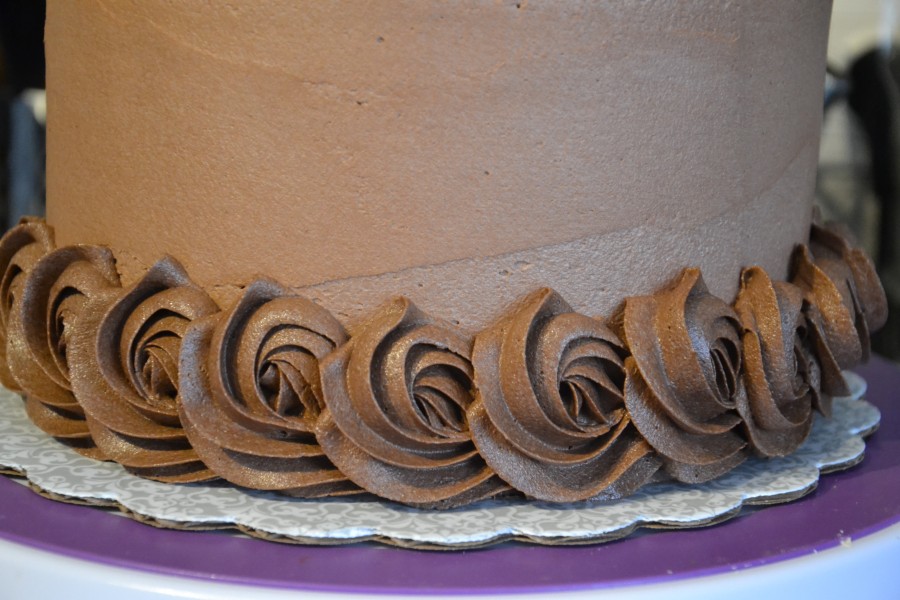 Since this cake was a special order, no slice picture!  I miss that, but that's part of the deal.
I am very grateful for my life partner and his encouragement.
I am very grateful for our people.
I am very grateful for sobriety and the life it allows me to live.