Sassy Chocolate Cupcakes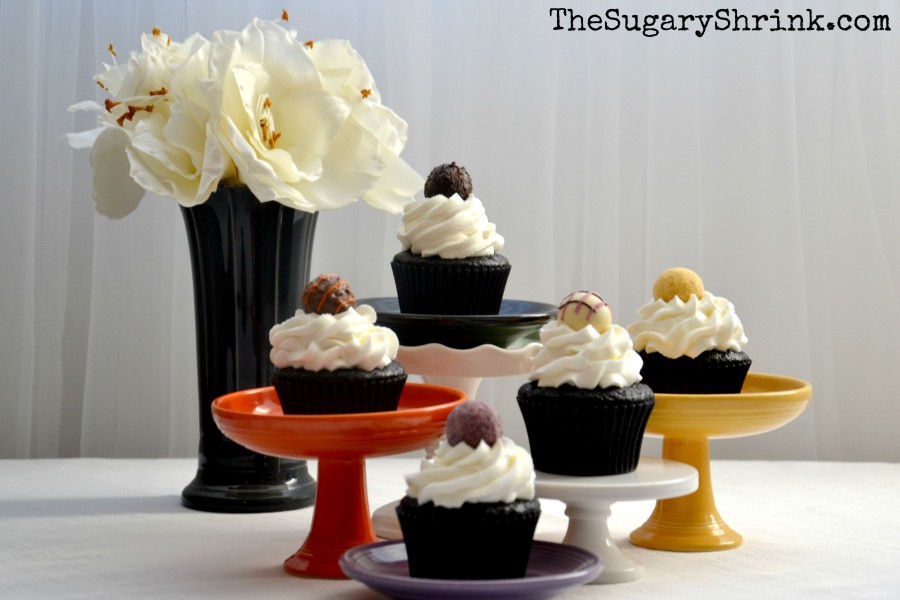 Chocolate Cupcakes with Vanilla Buttercream and Chocolate BonBons
What's more sassy than a Chocolate Cupcake with a swirl of buttercream?  I can't hardly think of a thing!
A few weeks ago, before we headed out on an Independence Day Holiday – I baked a few chocolate cupcakes and decorated to my heart's delight.
This is how it started.
I'm terrible when it comes to sifting my flour because I just don't like to take the time.  But, I always sift my powdered cocoa.
I can usually pour 26 cupcakes from my Chocolate Layer Cake recipe.
The simple beauty of identical, freshly-baked cupcakes.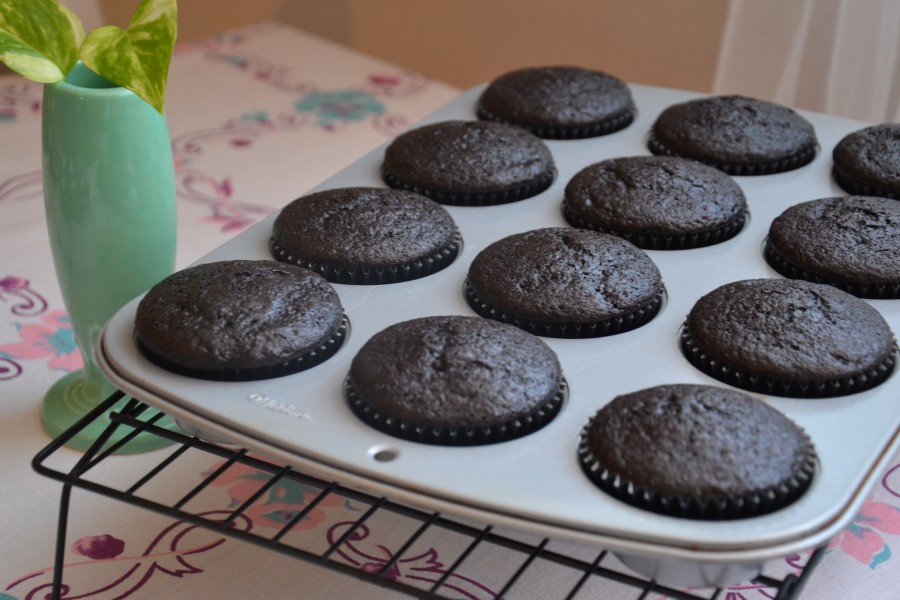 The variety of Chocolate Cupcakes begins with Orange Chocolate: a layer of chocolate ganache, orange buttercream, and an orange chocolate candy or cookie.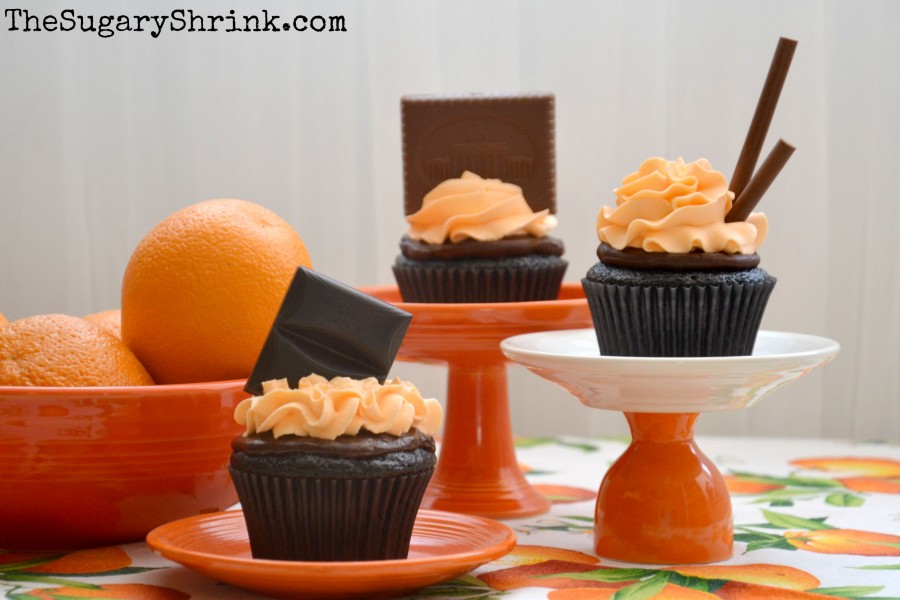 Chocolate Cupcakes with tinted Vanilla Buttercream and White Chocolate candy sticks.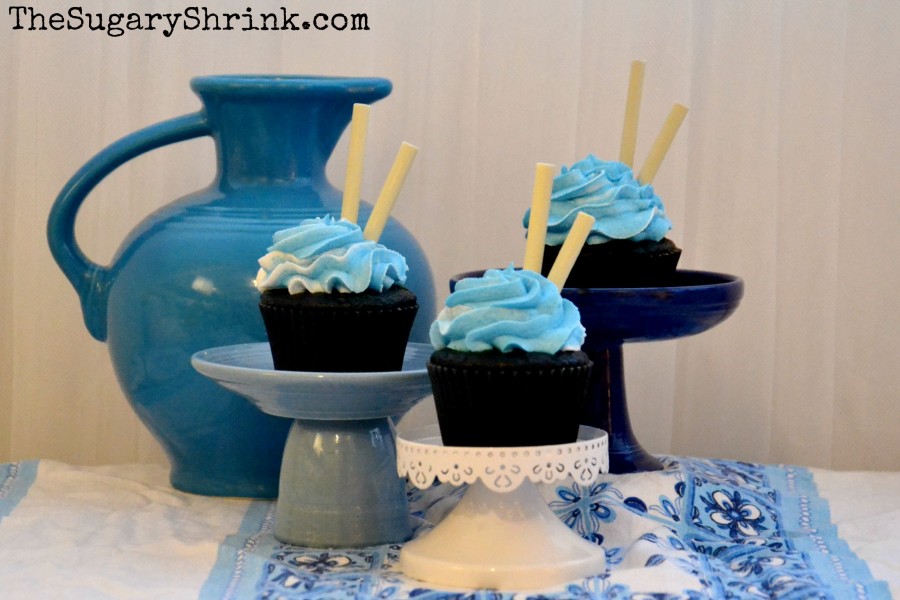 Chocolate Cupcakes with Mocha Buttercream and a Coffee White/Dark Chocolate Bar.
Chocolate Cupcakes with Nutella Buttercream and a Cherry on top.  I couldn't quite decided which color was the best complement.
Finally, Chocolate Cupcakes with Strawberry Buttercream.
These cupcakes were just delicious and great fun to design.
I'm so lucky that I get to work with cake and cupcakes.
Sobriety makes so much possible.
And my people are everything.