Vintage Ad: Cake Prep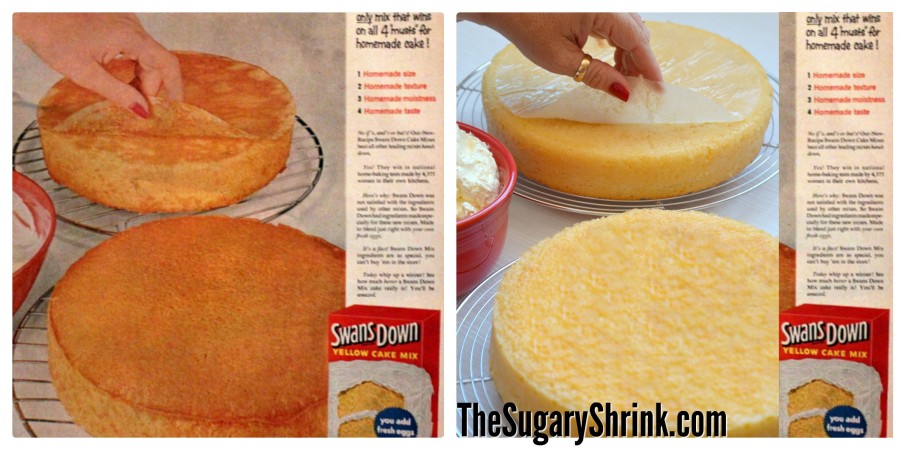 Double-layer Vanilla Cake with Vanilla Swiss Meringue Buttercream
Swans Down Cake Flour produced a series of advertisements in the mid-1950s… and they took a different approach to highlighting their product.  Instead of focusing solely on the finished product (which they did in many ads), they also featured cakes during the process of cooling and constructing.
Initially, I considered these ads to be almost too simple to recreate, however, they've been a serious challenge.  The less information in the rendering, the greater the pressure to get what is present juuust right.
I've blogged these previous efforts and the step-by-step here and here.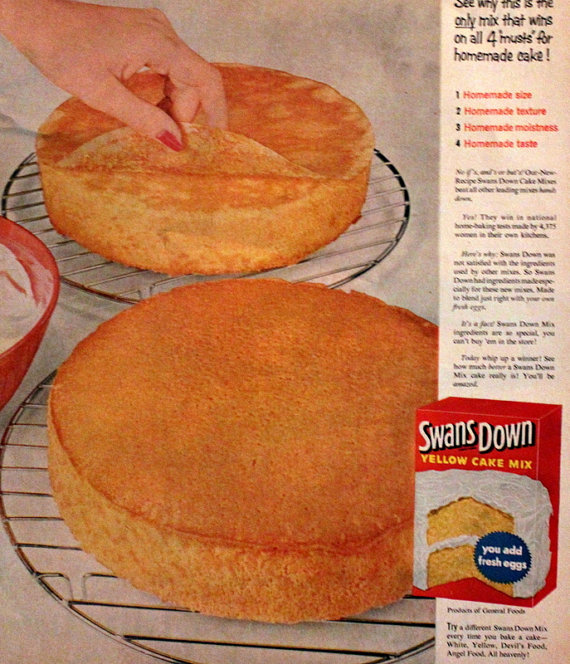 In this image, the cooling racks are round, but I only had square.  It took a while before I found a round pair, however – the metal rods in the rack were not parallel but circular.  No big deal, it would have to do.  And I am always in need of cooling racks!
I started with my Classic Vanilla Layer Cake.  It's a champ every time.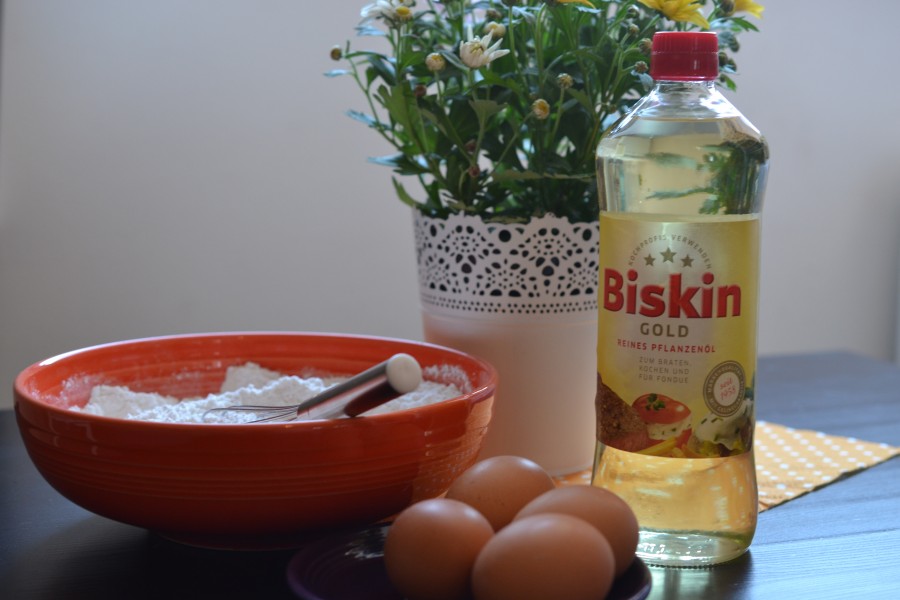 Especially for this vintage ad recreation, I wanted the layers even – I love using my kitchen scale to weigh the rounds for equal distribution of the batter.  In this case, parchment paper rounds were a must.
While the cake was cooling, I prepared the Swiss Meringue Buttercream.  Though it's not on the cake, it's in a bowl adjacent to the cake…. it's a prop.  Also, I needed to finish the cake after capturing a snapshot as close to the ad as possible.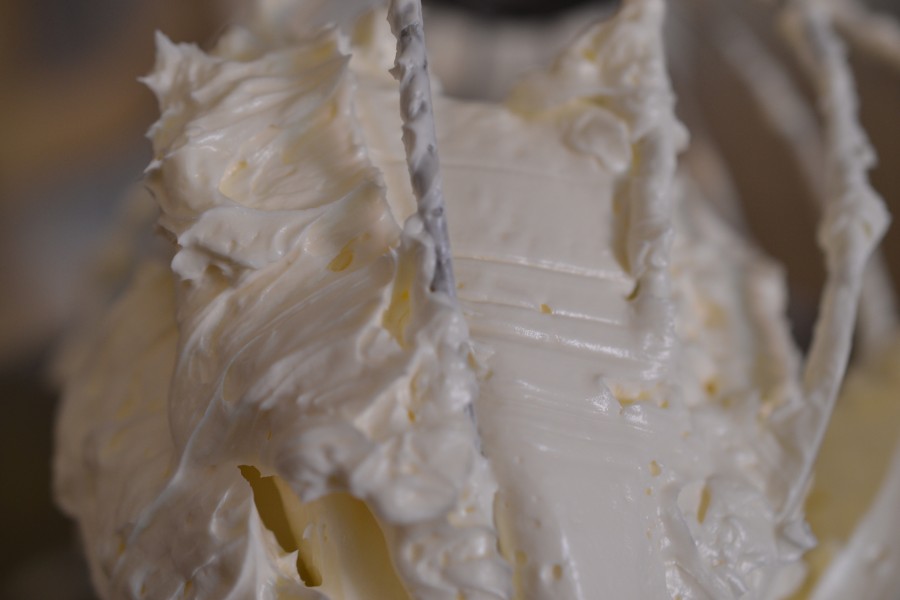 Setting up the photo shoot involved scheduling my life partner husband to take the photo.  Once I had everything in place, his job is to dial in the angles – which is quite difficult.
It's also the case, the professionals who drew series of ads might have taken liberty with their artistic license… I've said more than once, "… but my hand doesn't do that!"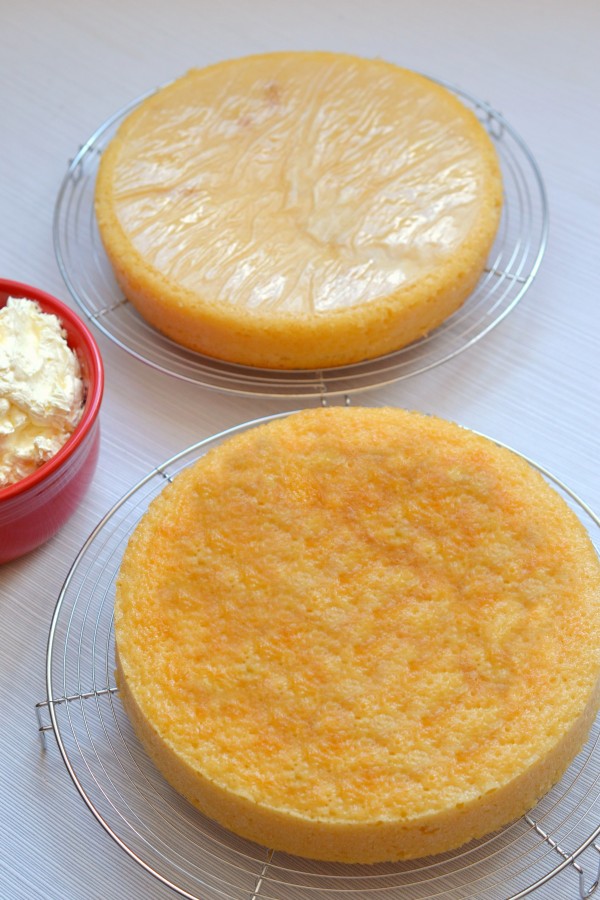 I'm so grateful my life partner husband is kind and patient and supportive.
I'm grateful our people and the people they are bring are wonderful to be around.
I'm grateful for sobriety, good days and bad.